Plus free sticker and instant downloads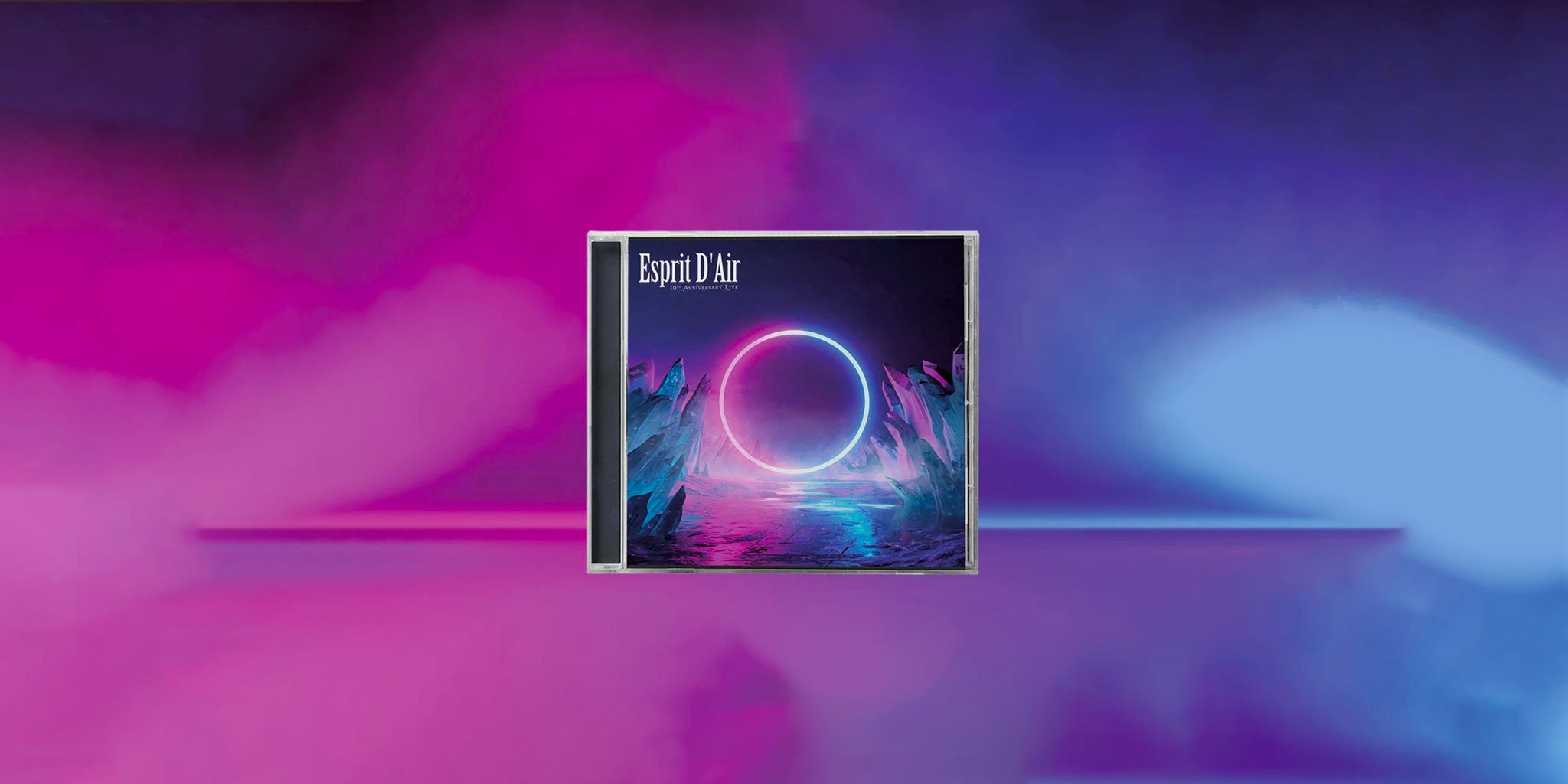 Ships worldwide
Just cover shipping!
The CD itself is free. Just pay for the cost of shipping and we will take care of the rest!
Claim My FREE CD Now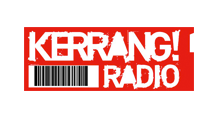 Live CD
Recorded at KK's Steel Mill
Performance by Kai (Esprit D'Air), and guest musicians Yusuke Okamoto, Kazuki Nishigaki & Andre Joyzi. Sound Engineering by Ays Kura. Special thanks to Jon Smith.
Claim My FREE CD Now
Esprit D'Air is such an amazing band, and they treat their fans so well. So happy to have merch from the online concert 🖤🖤
Esprit D'Air sent me shinies!!! "Unboxing" a shiny treasure I got in the mail today!!! Thank you, Esprit D'Air
10th Anniversary Live Album, be going on in the car on the way home for sure. So cool.
Huge shoutout for Esprit D'Air. This beautiful album, thank you so much! Not only is the album art gorgeous but the music is a delight to the mind.