Official Esprit D'Air Merchandise
Shipping worldwide from USA, UK, Japan & Europe.
Oceans: The Collection
Official merchandise from the new album, Oceans!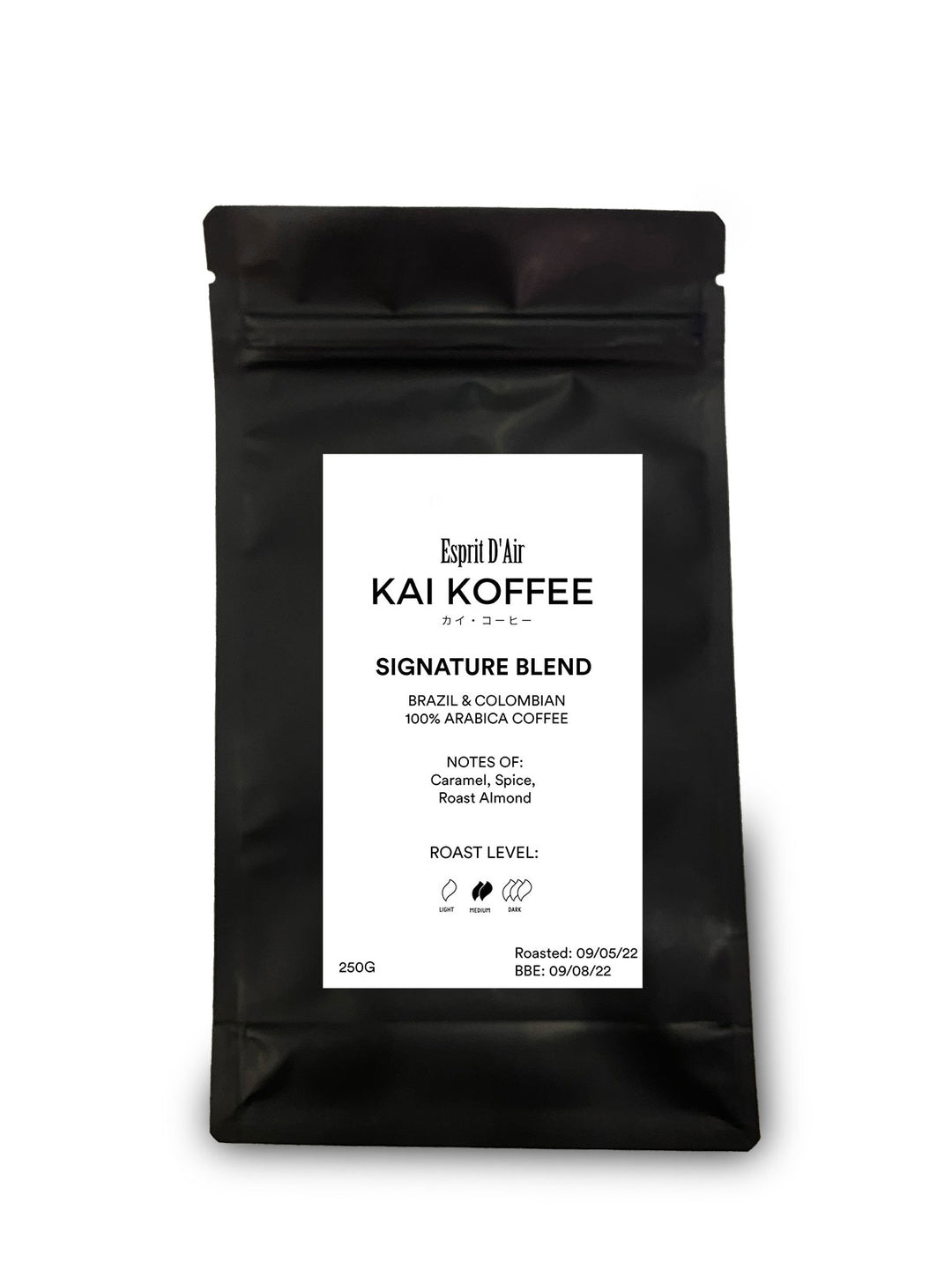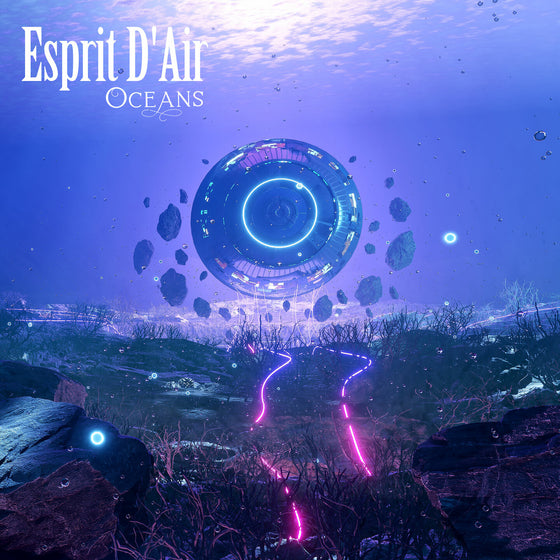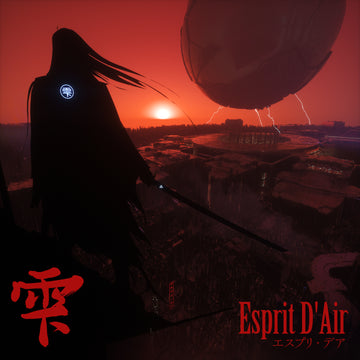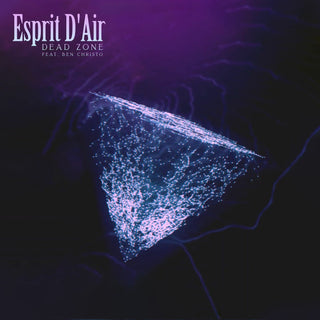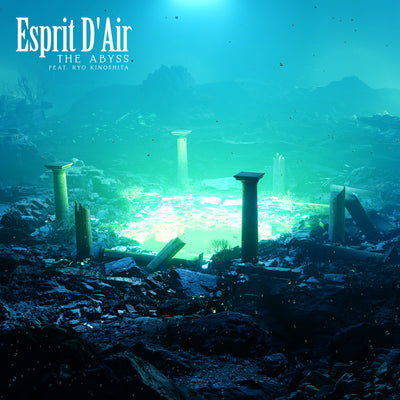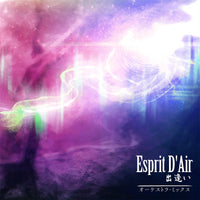 Listen to our music
New Releases
CDs or downloadable music in high-quality 320kbps MP3 or WAV formats.
Buy CDs
Buy Downloads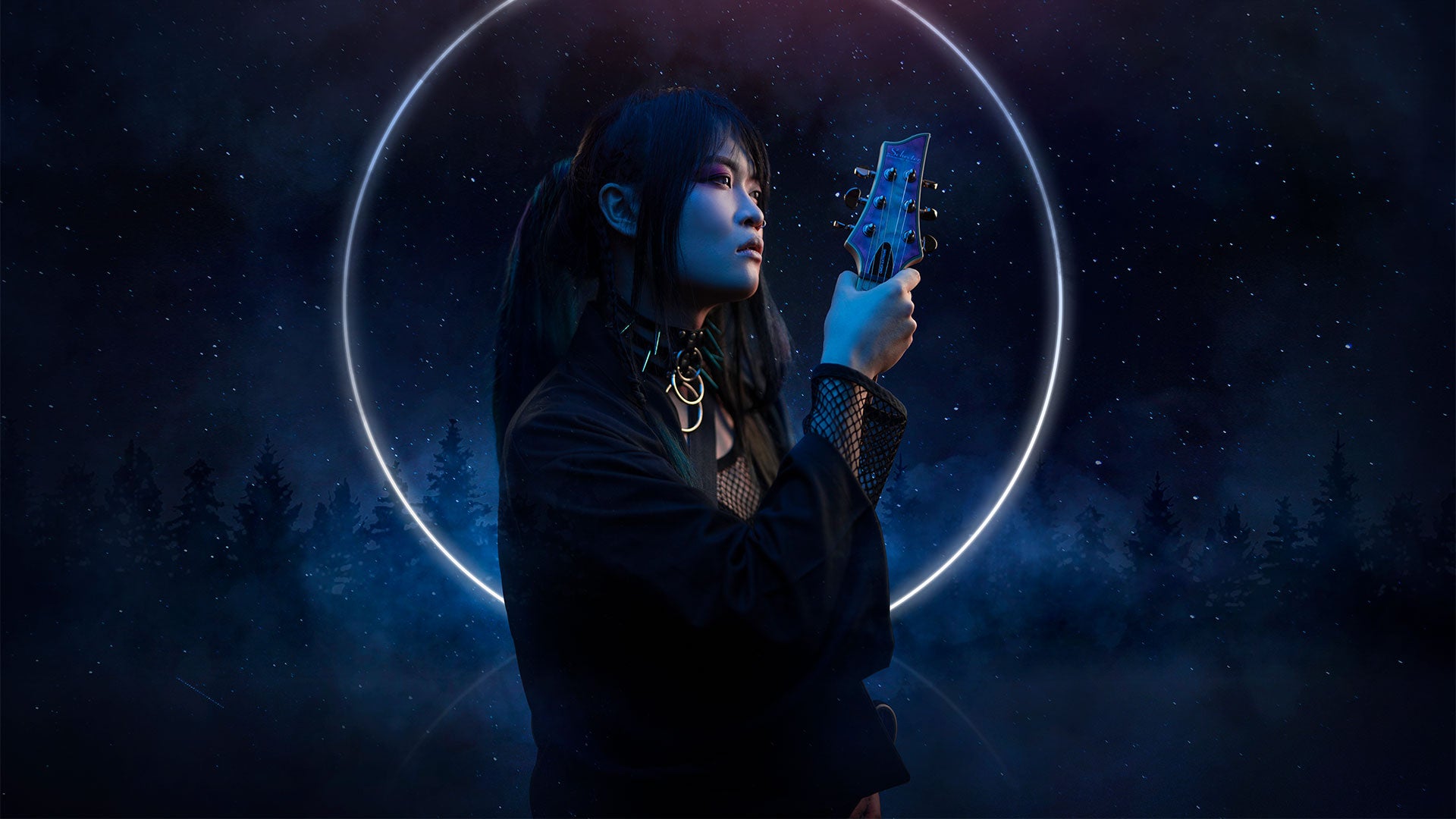 Support our music
Patreon
Join our Patreon to access new releases early as well as exclusive behind-the-scenes content that are only available to members.
Get Instant Access