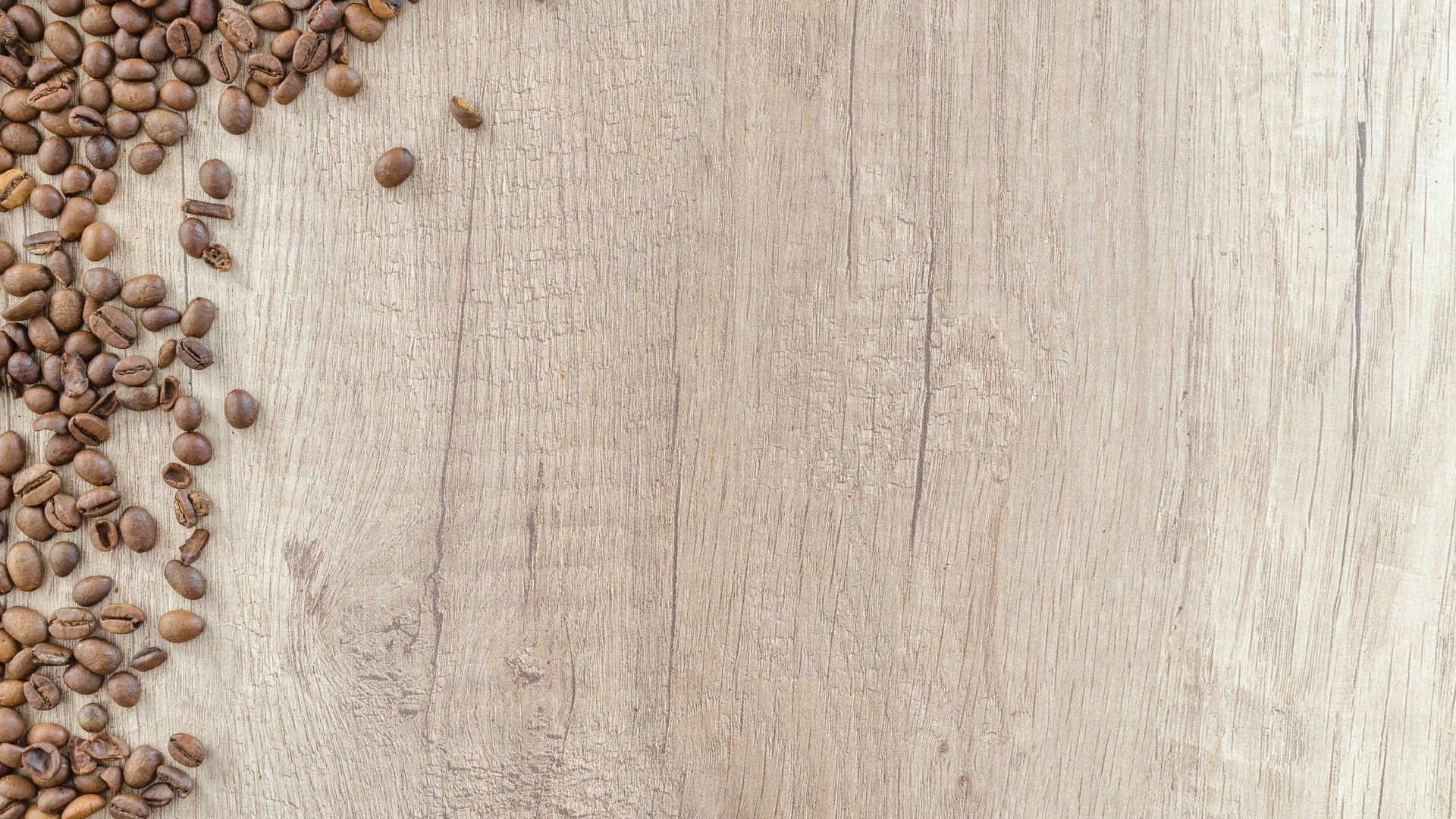 Introducing: Kai Koffee
Welcome to the world of Kai Koffee, a brand crafted with passion by the vocalist of Esprit D'Air, Kai, and inspired by a fan. With a commitment to sustainability and a dedication to delivering exceptional taste, Kai Koffee invites you to indulge in a coffee experience like no other.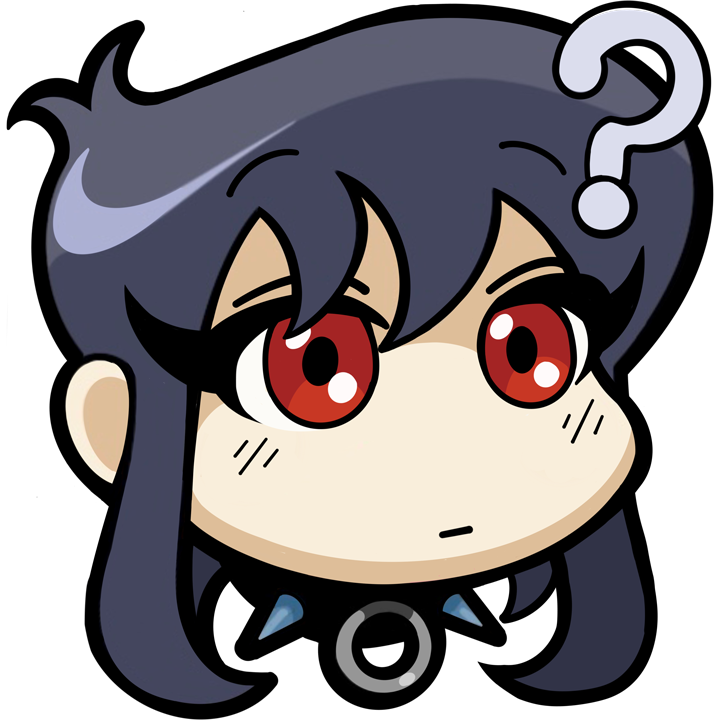 Subscribe
You have the option to choose your flavor and subscribe (or pay for a one-off) on your choice of coffee.

Sustainable
Our coffee pouches and packaging is fully-recyclable and our coffee roasters are carbon neutral. We are never wasteful.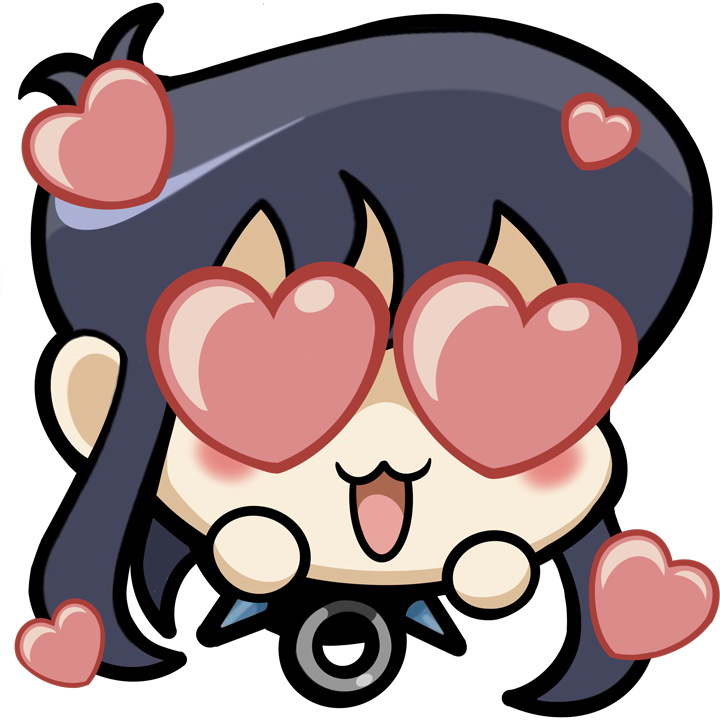 Always Fresh
Kai Koffee is roasted fresh every Tuesday and sent the same week to our subscribers and fans.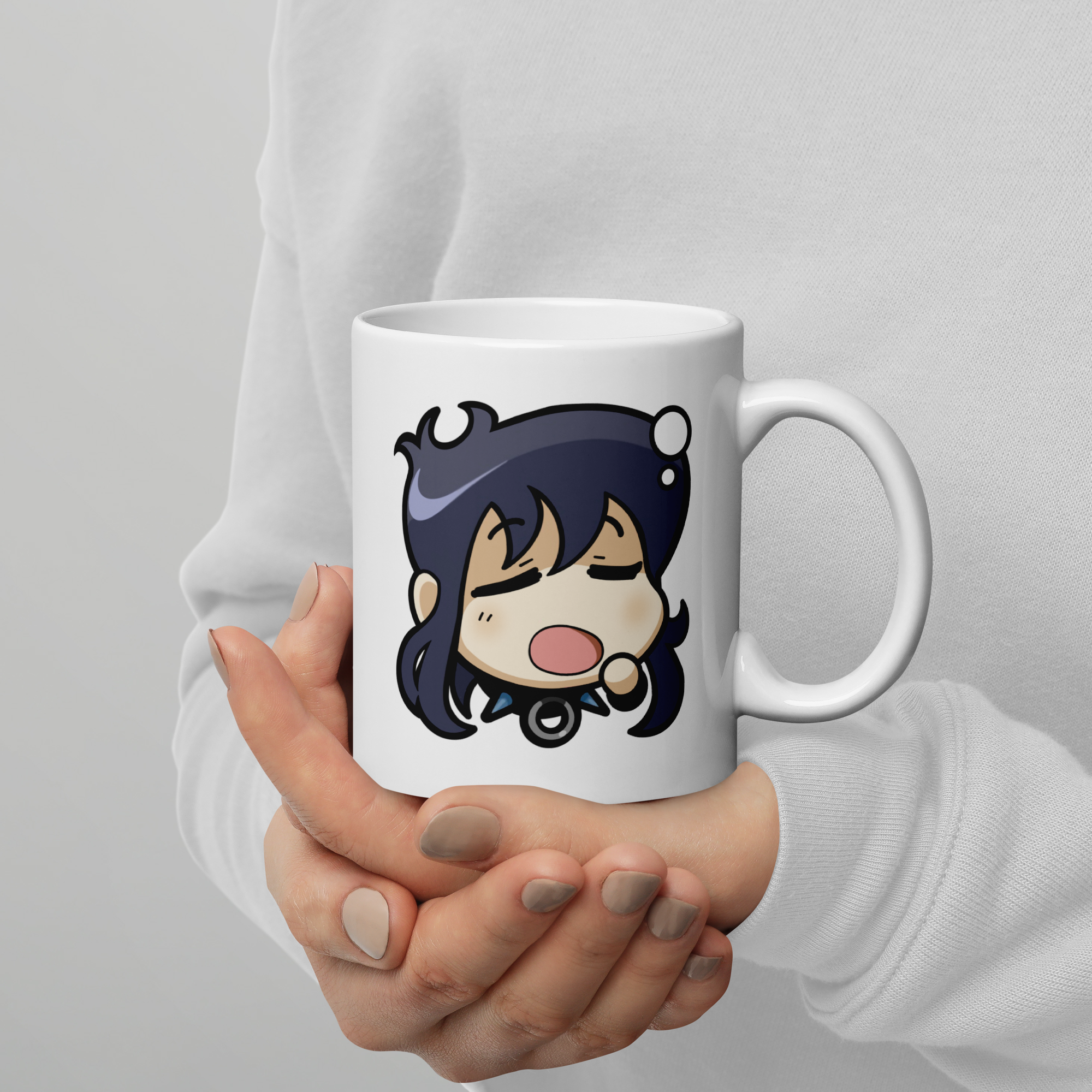 Freshly Roasted
Kai Koffee is freshly roasted every Tuesday and dispatched Wednesdays and Fridays. Your coffee will always arrive at your door very fresh!
Try our signature blend