A new version of 'Guiding Light' by Esprit D'Air is coming soon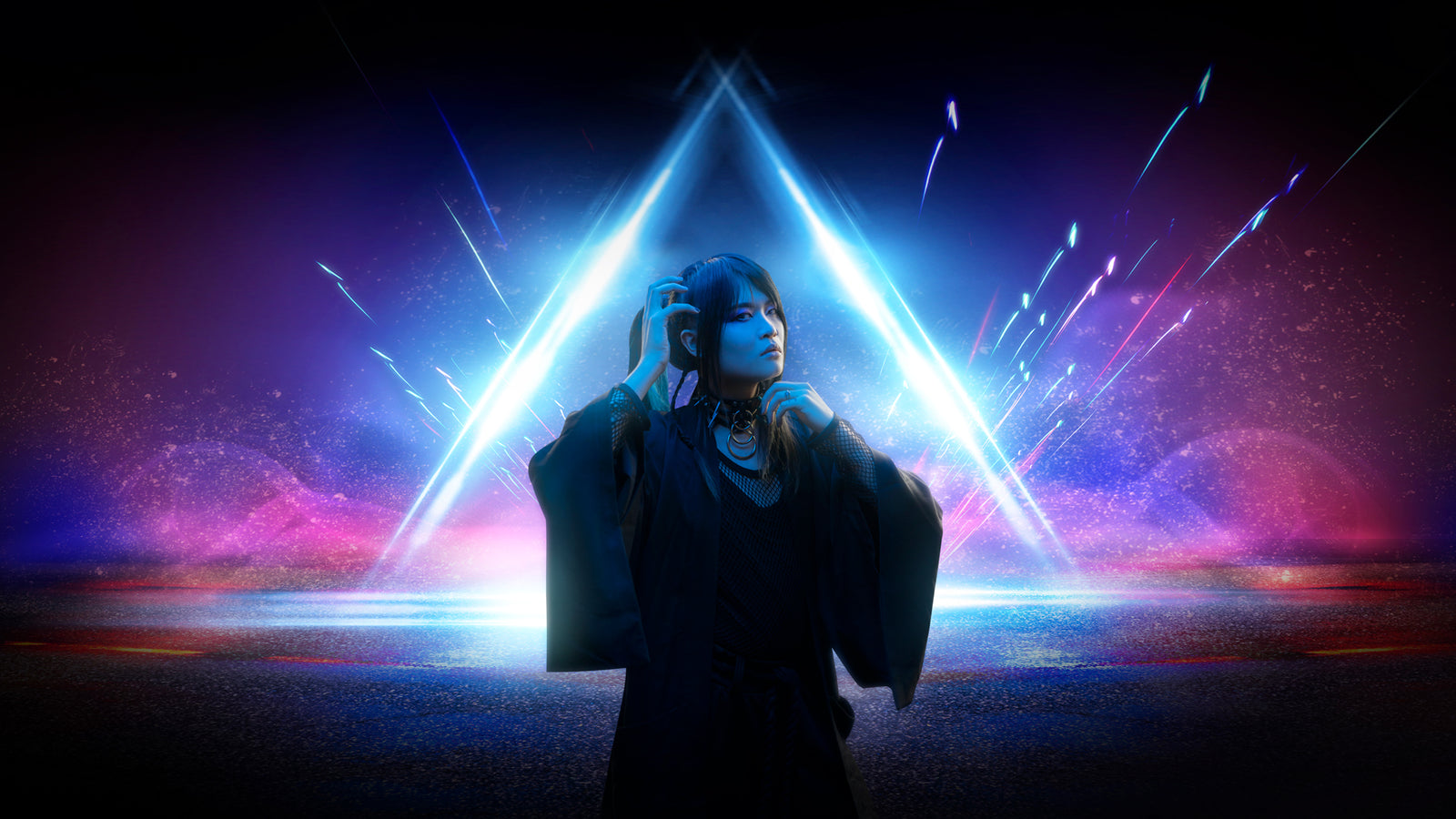 Esprit D'Air is releasing a new reimagined version of their 2017 song, 'Guiding Light' worldwide on July 23rd, 2021. Recorded by multi-instrumentalist Kai, 'Guiding Light' is mixed and mastered by Paul Visser at The Recording Studio London and is sung in both English and Japanese. 
'Guiding Light' is from Esprit D'Air's critically-acclaimed debut album Constellations. The album won 'Best Metal Album' in 2018 at The Independent Music Awards at the Lincoln Center, New York, among an esteemed judging panel featuring Amy Lee (Evanescence), Slayer, Sepultura, Tom Waits, and more.
As featured on Loudwire, Billboard, Louder & HuffPost, Esprit D'Air is keeping busy during the pandemic by releasing a new single every six weeks funded by their fans on the membership platform Patreon. The new single 'Guiding Light - Reimagined' is out now on Apple Music, Spotify, iTunes and more. For more information, visit www.espritdair.com.
Support Esprit D'Air on Patreon
New releases are made possible through the Patreon membership platform. If you want to support Esprit D'Air in their journey to release new music every six weeks, please consider joining the Patreon for exclusive behind-the-scenes content, early access to releases, signed merchandise and more.
Click here to join from $6.50 a month
Set Reminder for the YouTube Premiere
Set a reminder on YouTube for the premiere:
TOKYO, JAPAN: Friday, July 23, 2021 at 1:00AM 
LONDON, UK: Thursday, July 22, 2021 at 5:00PM  
NEW YORK, USA: Thursday, July 22, 2021 at 12:00PM  
LOS ANGELES, USA: Thursday, July 22, 2021 at 10:00AM  
---