Esprit D'Air releases cover of X JAPAN's '紅' (Kurenai)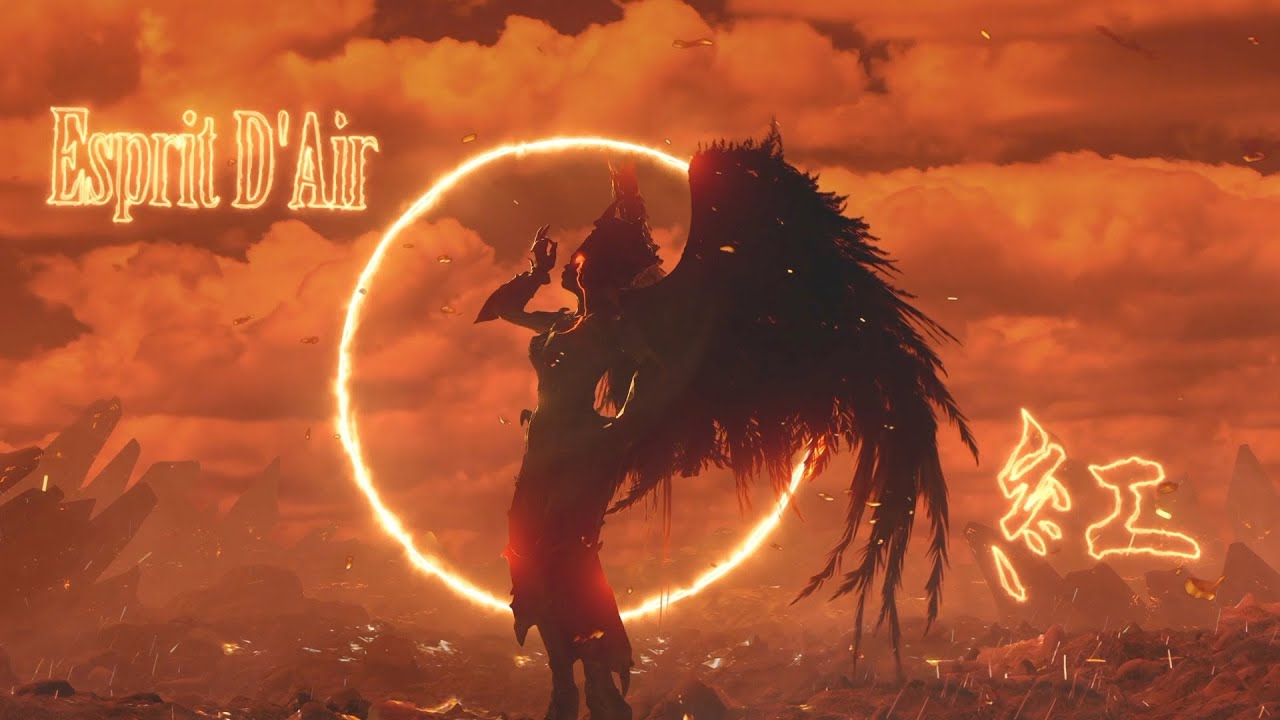 Esprit D'Air releases their explosive cover of X JAPAN's iconic song '紅' (Kurenai) today (March 19th, 2021), accompanied by a stunning motion graphics video produced by 12 Inch Media (Bring Me The Horizon, Motley Crue, Crossfaith).
'紅' (Kurenai), written by Yoshiki, was originally released by legendary heavy metal band X Japan in 1989, and is one of the band's signature songs from their major label debut album, Blue Blood.
Solo project member Kai says: 
"Both hide and Taiji were big influences in my life growing up, and I would like to dedicate this cover to them."
As featured on Billboard, HuffPost, Loudwire, and Kerrang! Radio, Esprit D'Air is a Japanese metal band based in London. Their debut album won Best Metal Album, judged by Slayer, Sepultura, and Amy Lee of Evanescence at The Independent Music Awards at The Lincoln Center, New York City in 2018.
Watch the video now:
Esprit D'Air recently released their new single, 'Leviathan' in December 2020. The cinematic video by Andy Mihov (Bury Tomorrow's 'Cannibal') premiered on Loudwire and has already garnered over 600,000 views on YouTube, and received airplay on Kerrang! Radio & more. Collaborating with both HEAVYGRINDER & Shirobon with remixes, the 3-track release of 'Leviathan' received over 250,000 streams on Spotify and is praised by members of The Sisters of Mercy, The Birthday Massacre, and Vallenfyre.
Reformed in 2016, Esprit D'Air is a self-produced and self-signed Japanese metal band based in London led by vocalist, composer, producer, and one-man-band member Kai. He is currently working on recording their brand new album, Oceans, and will be releasing brand new singles throughout the year via the help of their supporters on Patreon.
Mixed and mastered by Paul Visser at The Recording Studio London, '紅' (Kurenai) is released on all major streaming platforms worldwide.
---