Esprit D'Air to release new single 'Nebulae' on April 30th, 2021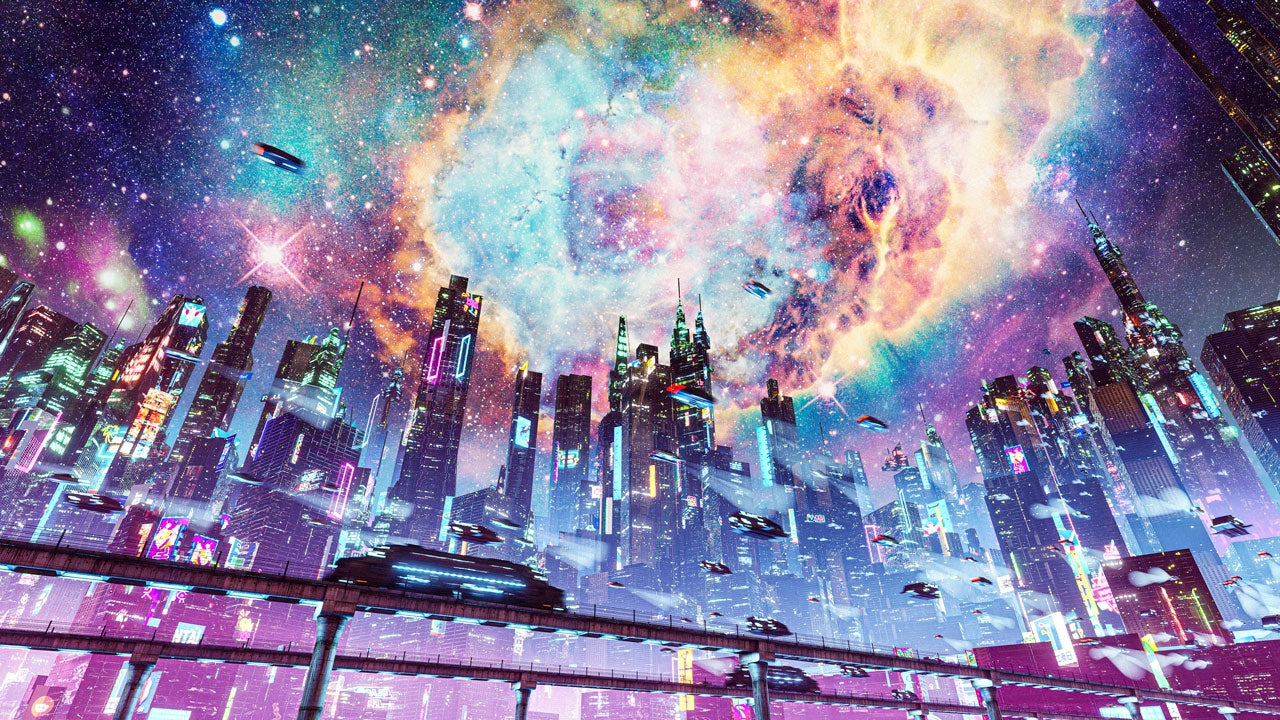 Esprit D'Air is releasing their new single 'Nebulae' worldwide on April 30th, 2021.
The new single is an energetic and upbeat electro-metal song with a positive and uplifting message, and will be their third release of 2021, following up from their 10th Anniversary Live album in February, and cover of X Japan's 'Kurenai' in March.
As featured on Billboard, HuffPost, Loudwire, and Kerrang! Radio, Esprit D'Air is a Japanese metal band based in London. The band relaunched in 2016 after a brief start between 2010-2013 as Kai's solo project, and has since released their debut album, "Constellations", which won Best Metal Album, judged by Slayer, Sepultura, and Amy Lee of Evanescence at The Independent Music Awards at The Lincoln Center, New York City in 2018.
Esprit D'Air recently released their new single, 'Leviathan' in December 2020. The cinematic video by Andy Mihov (Bury Tomorrow's 'Cannibal') premiered on Loudwire and has already garnered over 600,000 views on YouTube, and received airplay on Kerrang! Radio & more. Collaborating with both HEAVYGRINDER & Shirobon with remixes, the 3-track release of 'Leviathan' received over 250,000 streams on Spotify and is praised by members of The Sisters of Mercy, The Birthday Massacre, and Vallenfyre.
Produced by Kai and Sougo Akiyoshi, and mixed by Paul Visser at The Recording Studio London, 'Nebulae' will be released worldwide on all major streaming platforms on April 30th, 2021. With new releases planned every six weeks until the end of 2021, Esprit D'Air's second album, Oceans will follow-up in early 2022.
---