Guiding Light ~Reimagined~ by Esprit D'Air Out Now!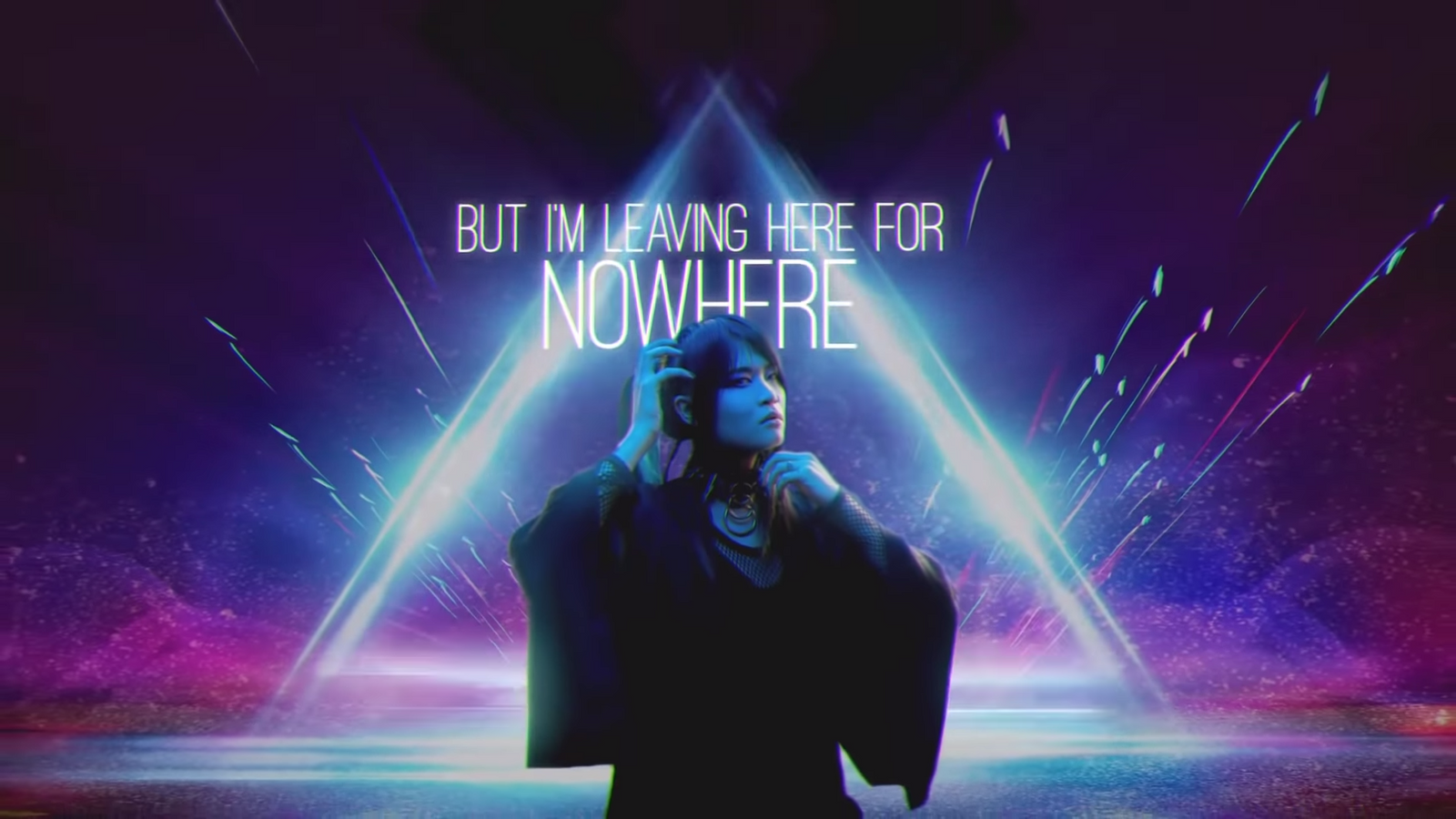 London-based Japanese rock band Esprit D'Air releases a new reimagined version of their 2017 song, 'Guiding Light' worldwide today. Recorded by multi-instrumentalist Kai, 'Guiding Light' is mixed and mastered by Paul Visser at The Recording Studio London and is sung in both English and Japanese. 
Vocalist Kai says:
"I feel that 'Guiding Light' is more relevant now than it was four years ago. It's a song about having hope. When our mental health beats us down again, and again, the guiding light serves as a reminder to live by today to create a better tomorrow. We all have a guiding light inside us to keep going. This is a song about not giving up!"
'Guiding Light' is from Esprit D'Air's critically-acclaimed debut album Constellations. The album won 'Best Metal Album' in 2018 at The Independent Music Awards at the Lincoln Center, New York, among an esteemed judging panel featuring Amy Lee (Evanescence), Slayer, Sepultura, Tom Waits, and more.
As featured on Loudwire, Billboard, Louder & HuffPost, Esprit D'Air is keeping busy during the pandemic by releasing a new single every six weeks funded by their fans on the membership platform Patreon. The new single 'Guiding Light - Reimagined' is out now on Apple Music, Spotify, iTunes and more.
---