Esprit D'Air New Album "Oceans" Artwork Revealed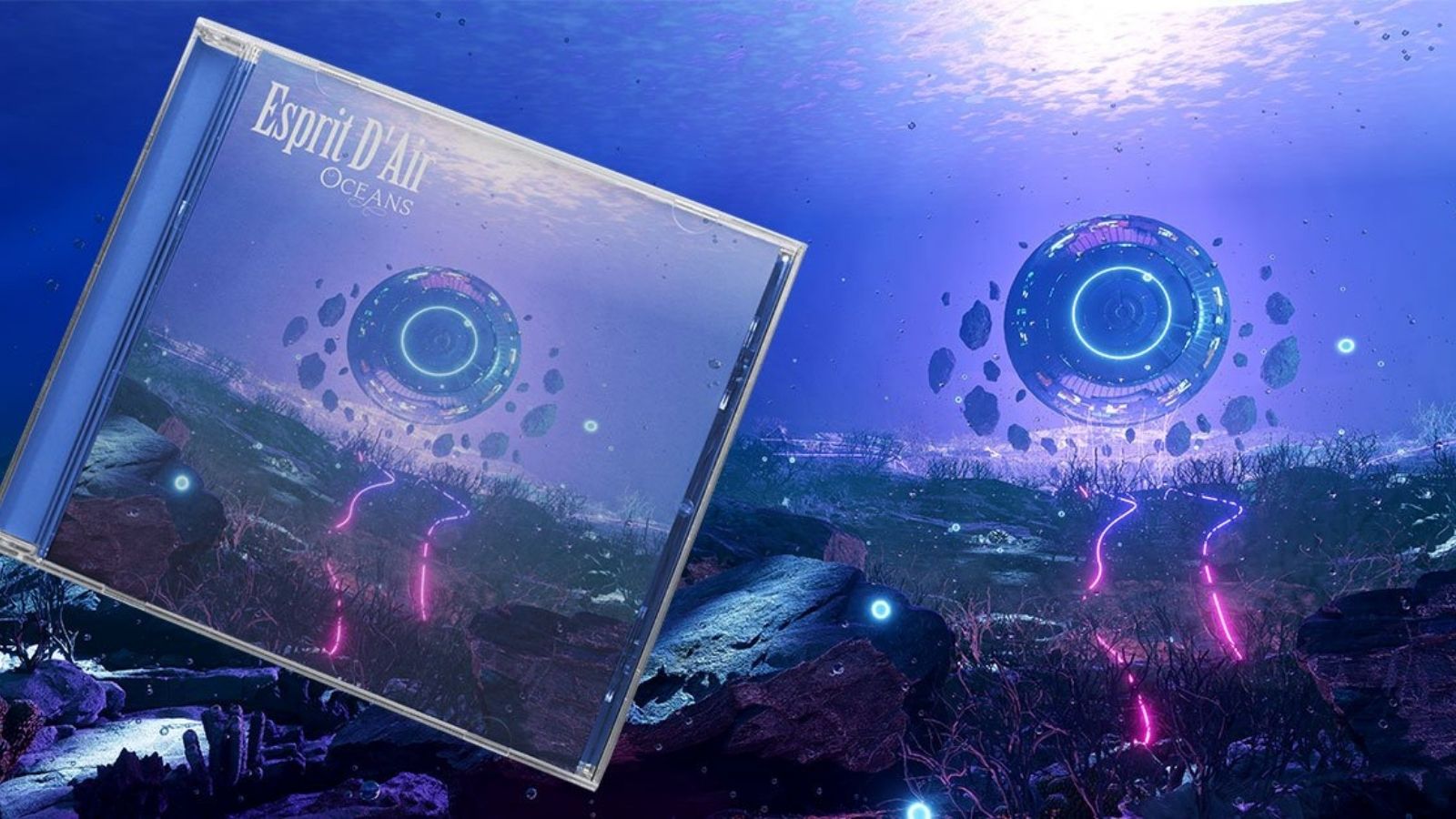 The new artwork for our new album 'Oceans' is here!
Thanks the the support of our fans, we have been able to take it to the next stage with the artwork.
We are now working on the production of the final songs, as well as the t-shirt design.
The last step is the manufacturing of the album and eventual promotion of the album, which can be achieved if we can reach our goal. We are already over halfway towards it with 11 days left.
What if we do not meet our goal in time?
Many fans have asked what if we do not meet the goal in time.
If we do not meet it, don't worry, we will extend the duration of the campaign. We want to be able to meet our deadline to be able to release the album by early 2022. However, if that is not possible, we will continue the campaign until we do because we really want to release this album!
---