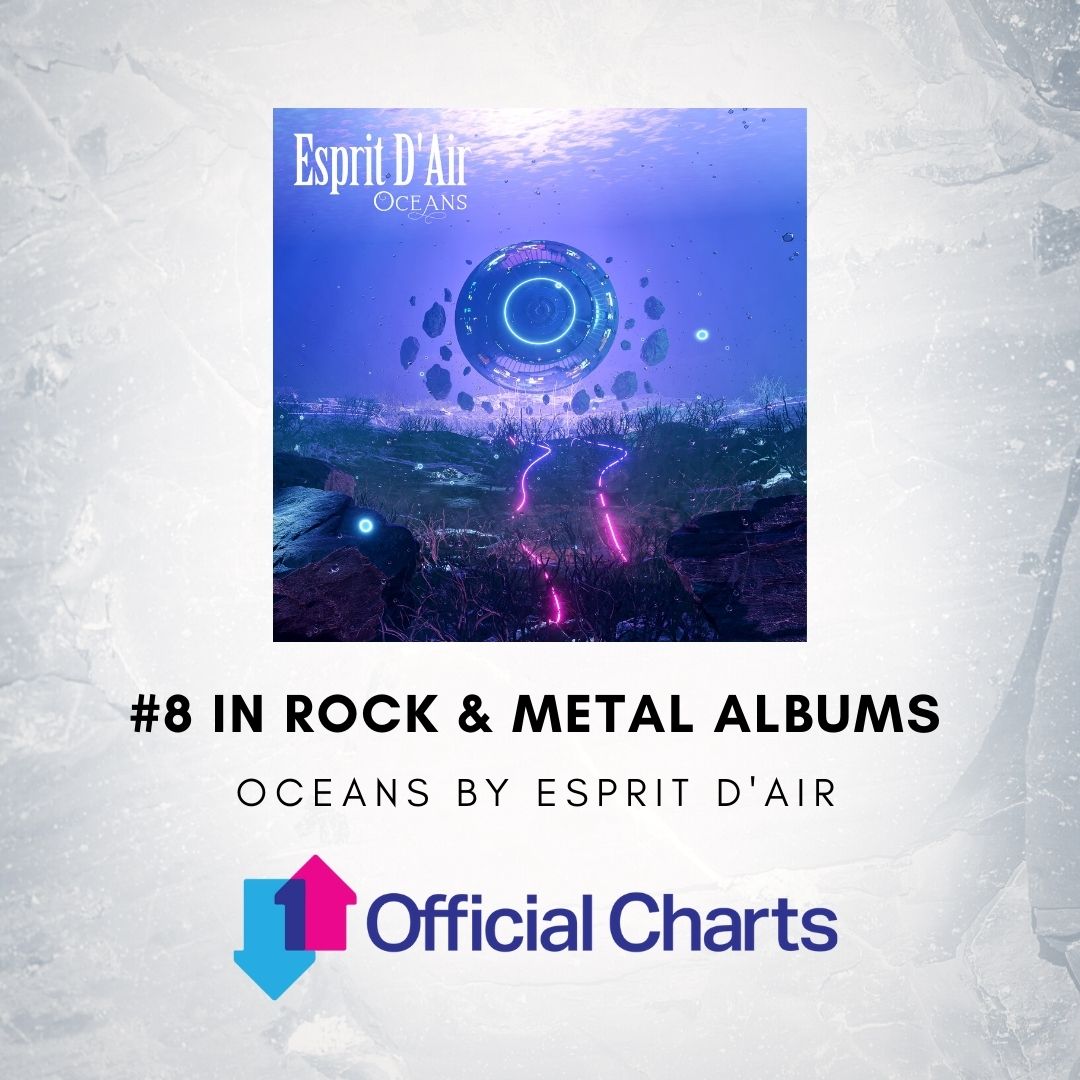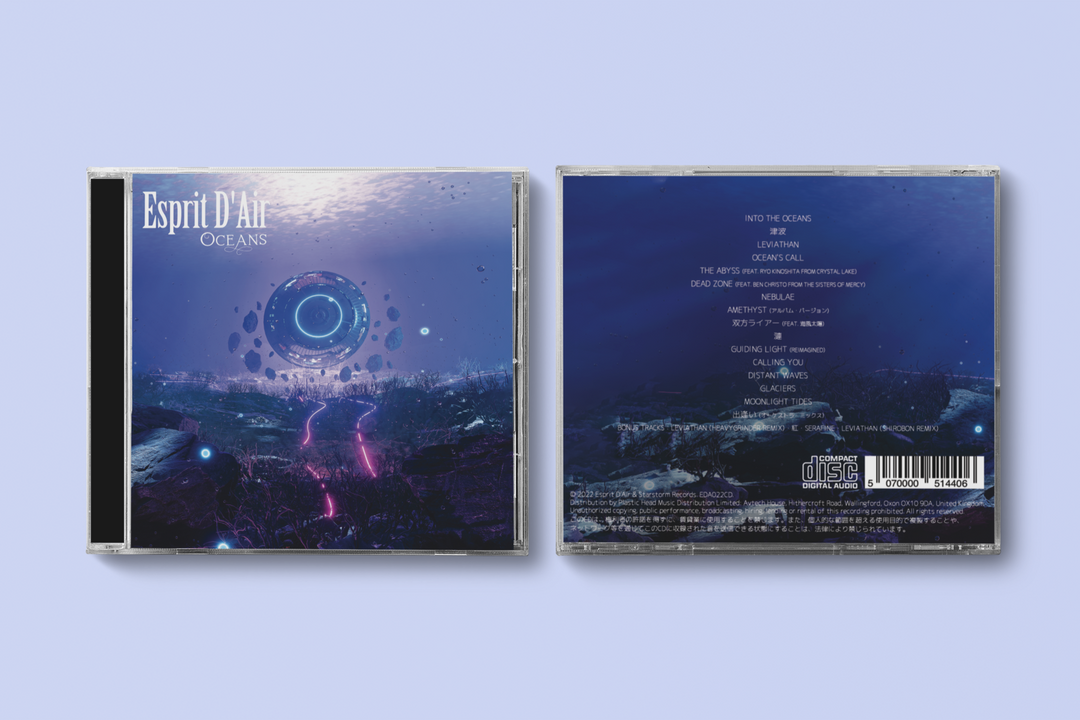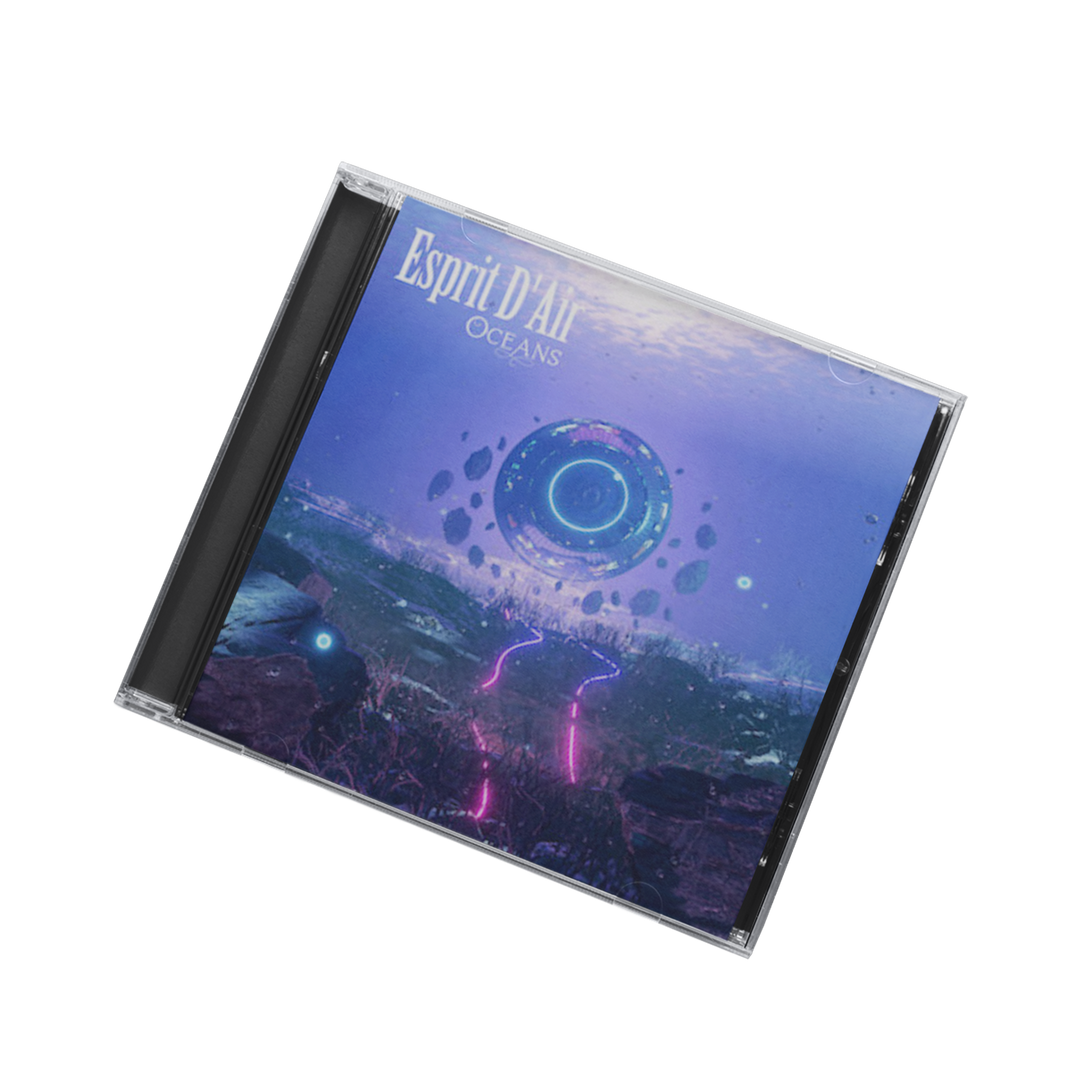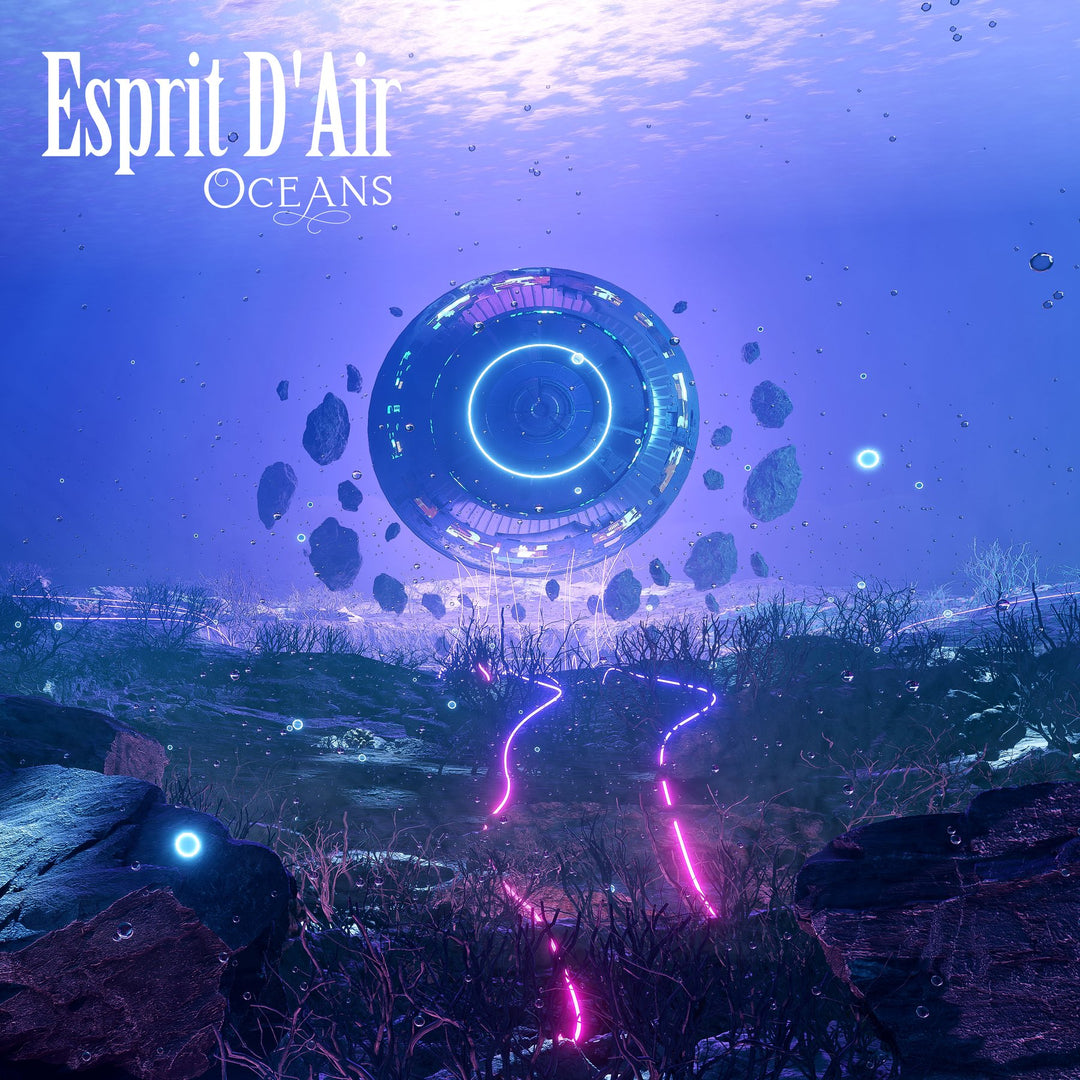 Oceans Album
Regular price
$17.00
Sale price
$13.00
/
---
In stock, ready to ship

Inventory on the way
Limited to 1,000 signed copies
Help keep this album in the Official Charts this week!
10% goes towards LGBTQ+ charity
$0.90

from this product goes towards
Fighting against lgbtq+ abuse and discrimination
Shipping times vary and are calculated at checkout. All items are eligible for worldwide shipping.
---
An epic album made possible thanks to our fans!
Includes a digital download of the entire album.
Release Date: February 18th, 2022
#8 in Top 40 the Rock & Metal (Official Charts)
#5 in Top 20 Independent Albums Breakers (Official Charts)
#5 in Top 100 Album Downloads (Official Charts)
#12 in Top 50 Independent Albums (Official Charts)
#19 in Top 100 Scottish Albums (Official Charts)
#25 in Top 100 Albums Sales (Official Charts)
#3 in Top 200 Metal Albums (iTunes UK)
#38 in Top 200 Rock Albums (iTunes UK)
"Catchy and atmospheric, with incredible vocals and an otherworldly guitar solo. What a song!"
– Richard Shaw, Cradle of Filth
"It's a really unique blend of djent, industrial, electro, goth, emo, metal and much more. I love the dramatics and cinematic quality it has, with haunting, melancholy colors swooping betwixt the cruel, relentless jaws of the machine."
– Ben Christo, The Sisters of Mercy
"Leviathan is a wonderful song, feels like a modern day opera with heavy guitars set on fire! Melancholic and haunting, the vocals cut deep. A truly inspired song."
– Michael Falcore, The Birthday Massacre
Tracklisting:
No.
Title
Length
1.
"Into the Oceans"
1:45
2.
"Tsunami (津波)"
2:49
3.
"Leviathan"
4:49
4.
"Ocean's Call"
2:55
5.
"The Abyss (feat. Ryo Kinoshita)"
3:22
6.
"Dead Zone (feat. Ben Christo)"
3:44
7.
"Nebulae"
2:58
8.
"Amethyst (Album version)"
4:24
9.
"Sōhō Raia (双方ライアー)"
3:58
10.
"Sazanami (漣)"
4:28
11.
"Guiding Light (Reimagined)"
3:45
12.
"Calling You"
3:12
13.
"Distant Waves"
2:12
14.
"Glaciers"
5:52
15.
"Moonlight Tides"
2:09
16.
"Deai (出逢い) (Orchestra Mix)"
5:50
17.
"Leviathan (HEAVYGRINDER

 

Remix)"
4:16
18.
"Kurenai

 

(紅)"
4:16
19.
"Serafine"
5:24
20.
"Leviathan (Shirobon Remix)"
3:51